Hi, my name is Annick!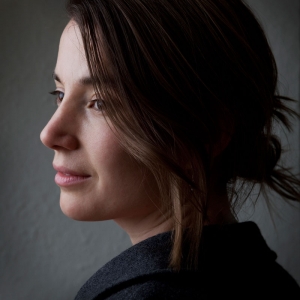 I'm currently working on different writing projects and creative start-ups, and offer consulting and coaching to organizations interested in transformation.
You could say I'm an activist turned researcher turned social entrepreneur annex change maker. However, although the shapes are shifting, the themes I have been involved with haven't changed fundamentally.
I have cared about the environment since I was a child. I grew up in the eighties, so the sentiment was in the air. My brother and I started a little organization called RDW, the Dutch acronym for Save The World. Our first project was saving the baby ducks in the nearby pond, as the poor ones tended to fall in the drain.
In my teens I became interested in more philosophical and existential matters, as I was eager to move beyond the modern, materialist worldview I had grown up with. I also became deeply curious about inner growth.
These two domains never ceased to fascinate me: on the one hand sustainability and the need for large-scale systems change, and on the other hand inner growth and the evolutionary development of how we as humans relate to the complex reality we find ourselves in. It's the synthesis of these two long-term interests that shape the work I do today.
When I went into social environmental studies during college, I became convinced that there can be no structural, systemic change as long as humans are not changing within ~ that is, as long as we don't evolve in our values, our worldviews, our mindsets, and our consciousness.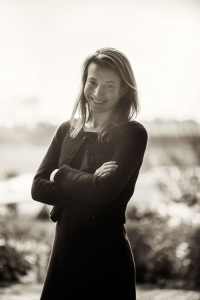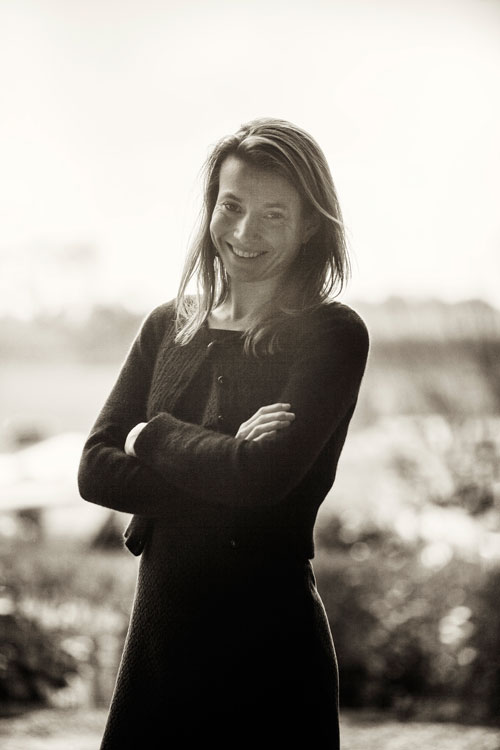 I call this 'inner change for systems change'. This is a pithy way of saying that in order to address any of the systems failures we currently face ~ so whether they are ecological, social, economical, or cultural ~ we need to invest in the human potential for learning, growth, and transformation.
In my view, there is unlimited resourcefulness and creativity available once we start tapping into our potential and moving beyond our limitations. I believe with this potential we can solve all the world's problems and create thriving societies.
This theme weaves a thread through all the work I have done in the past 15 years: from workshops and lectures, op-ed's and columns, to academic research and a range of creative projects. It is how I came to write a dissertation on worldviews and the transformation to sustainable societies, as well as a book on "Sustainability from within" (in Dutch).
I'm fluent in both English and Dutch, and offer my services in both these languages.
Please get in touch if you are interested in exploring how we can work together to foster inner change for systems change!