What is your worldview?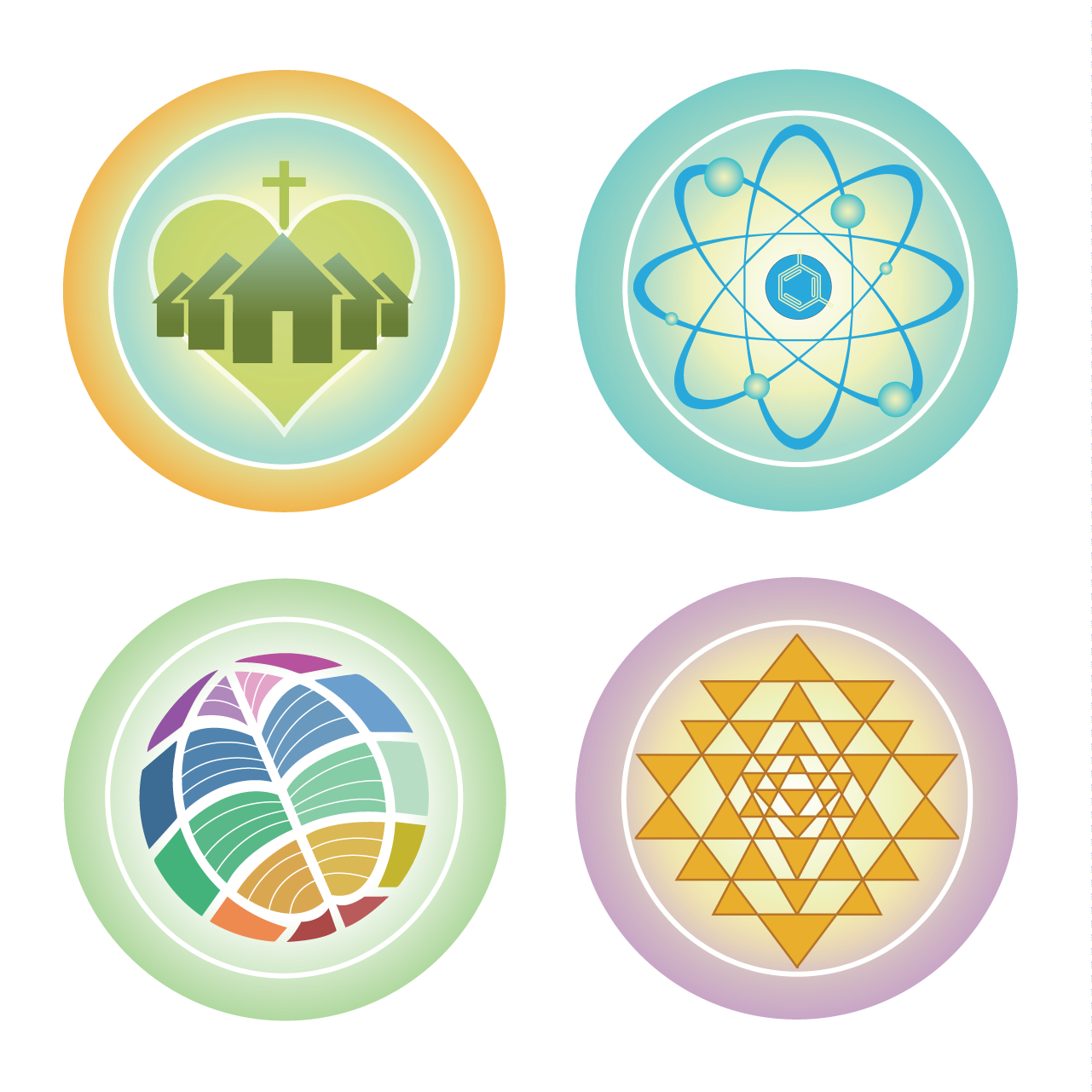 Take the short test and find out!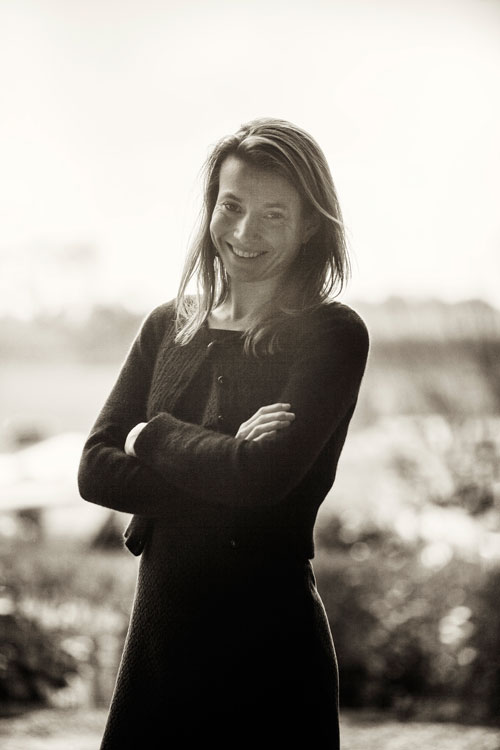 Annick de Witt (Ph.D.) is an author, change-maker, and consultant in the field of cultural and inner transformation for global sustainability. After researching worldviews and culture in an academic context for almost a decade, she now works with (societal) organizations to use these insights to leverage strategies, optimize communications, and foster more inclusive, creative strategy-development.