What is your worldview?
Take this 7 minute test and find out! The test is based on extensive academic research.
Sign up to receive the latest inspirations!
"Your session was a highlight of the week for me, and truly impressive. Your synthesis of different worldviews was insightful and useful. The exercise was bold … enhancing relationships, and turning subsequent discussions in a direction that was more gentle, more receptive to diverse positions, and more likely to find common ground. I highly recommend you and your approach to groups who are seeking reconciliation and additive collective insight."
About | Annick de Witt, Ph.D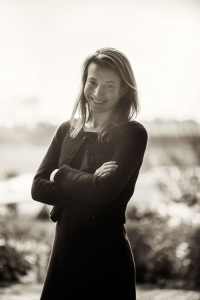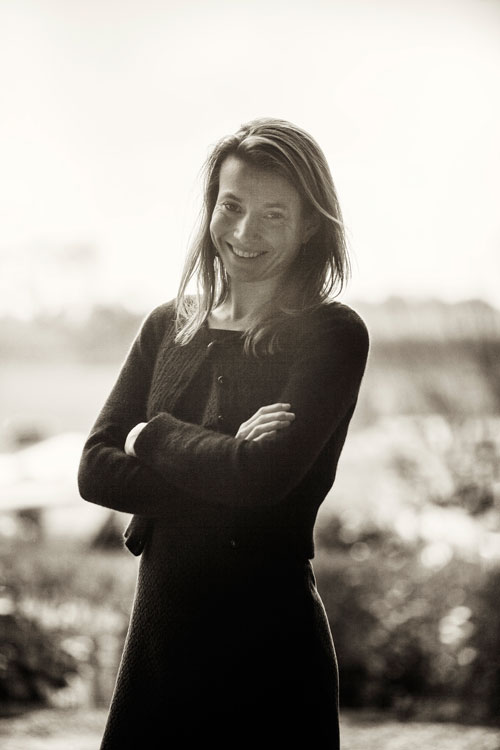 Annick de Witt (Ph.D.) is an author, change-maker, and consultant in the field of cultural and inner transformation for global sustainability. After researching worldviews and culture in an academic context for almost a decade, she now works with (societal) organizations to use these insights to leverage strategies, optimize communications, and foster more inclusive, creative strategy-development. She is fascinated by how the Zeitgeist, the spirit of the times, is changing in (Western) culture at large, and she has widely published about these themes in books, academic journals, and the popular press. Annick lives, together with her partner, in Amsterdam, the Netherlands.
annick@annickdewitt.com
Latest from the blog
People often want change, yet resist it. Psychologically this makes sense. Through a simple exercise we can overcome our 'immunity to change.' (6 minute read.) Have you noticed this curious phenomenon of people desperately desiring change, yet fighting it as if their life depends on keeping the status quo? You may have seen it in a loved one (it's always easier to see this stuff in others). They want to grow, and yet when somebody points out a way they can grow, they resist, they deny, they defend; they may even get upset. You may also recognize it in yourself. [...]
A new kind of messaging could make it easier for people to appreciate the enormous benefits of moving away from a meat-heavy diet. I recently wrote a guest blog for Scientific American. In this piece I argue that we need to rethink how we communicate about meat consumption reduction, which is one of the most effective ways to tackle climate change. As my own research shows, people still don't get the link between meat consumption and climate change. In order to get this message across, we need to understand the different worldviews in society. To me, this is compassion-in-action: instead [...]