Transformation for sustainable thriving
What is your worldview?
Take this 7 minute test and find out! The test is based on extensive academic research.
Sign up to receive the latest inspirations!
"Your session was a highlight of the week for me, and truly impressive. Your synthesis of different worldviews was insightful and useful. The exercise was bold … enhancing relationships, and turning subsequent discussions in a direction that was more gentle, more receptive to diverse positions, and more likely to find common ground. I highly recommend you and your approach to groups who are seeking reconciliation and additive collective insight."
About | Annick de Witt, Ph.D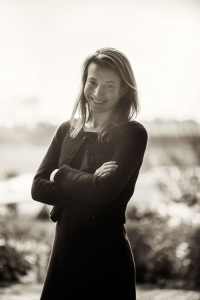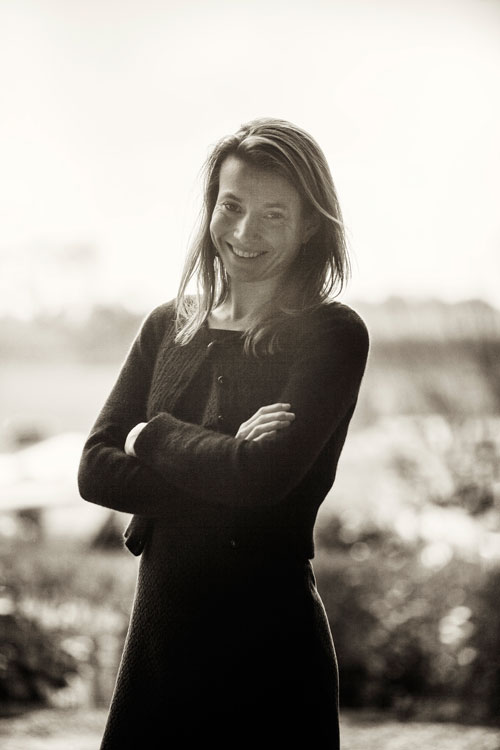 Annick de Witt (Ph.D.) is an author, change-maker, and consultant in the field of cultural transformation for global sustainability. She is also an adjunct assistant professor at the Copernicus Institute of Sustainable Development at Utrecht University, the Netherlands. Annick has researched the sociological, psychological, and philosophical dimensions of environmental issues and wrote a doctoral dissertation on worldviews and sustainable transformation. Her research has resulted in over a dozen academic publications as well as a new worldview-model and test, which are being applied in different settings, from research to education. She also wrote the popular book (in Dutch) Sustainability from the inside out (Prometheus, 2015). Annick is a passionate speaker and facilitator who enjoys supporting transformational processes in groups, and empowering organizations to enhance self-understanding, optimize communications, and foster more inclusive, creative strategy-development.
Annick lives in Zeist, the Netherlands. With her partner she is converting an old, outdated house into their sustainable paradise ~ with solar panels, green roofs, wood stoves, water harvesting, recycled materials, creative use of space, and a permaculture garden. She hopes to demonstrate that the green life can be as magical and beautiful as it is sustainable!
Latest from the blog
People often want change, yet resist it. Psychologically this makes sense. Through a simple exercise we can overcome our 'immunity to change.' (6 minute read.) Have you noticed this curious phenomenon of people desperately desiring
Brexit, Trump, the Bernie Sanders phenomenon, and more can be explained by examining evolving categories of fundamental beliefs.  Guest blog published in Scientific American, June 28th 2016. Politics can be depressing these days, but it is
A new kind of messaging could make it easier for people to appreciate the enormous benefits of moving away from a meat-heavy diet. I recently wrote a guest blog for Scientific American. In this piece