Hi there, I'm Annick!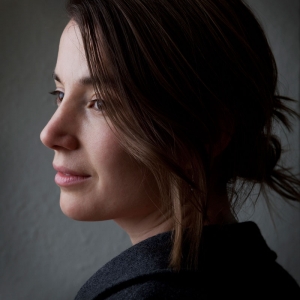 I'm an author, researcher, and educator in the field of transformations towards sustainability, and the founder of Worldview Journeys. I'm also affiliated with the Copernicus Institute of Sustainable Development at Utrecht University, the Netherlands.
Worldview Journeys is an educational platform offering learning tools and leadership programs that bring awareness to our individual and collective worldviews ~ the big stories through which humans make sense of their experience and world.
This platform is based on my extensive research into worldviews and sustainable transformation, including my doctoral dissertation. This research resulted in over a dozen academic publications as well as a new worldview-model and test, which are being applied in different settings over the world, from research to education.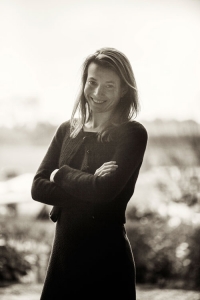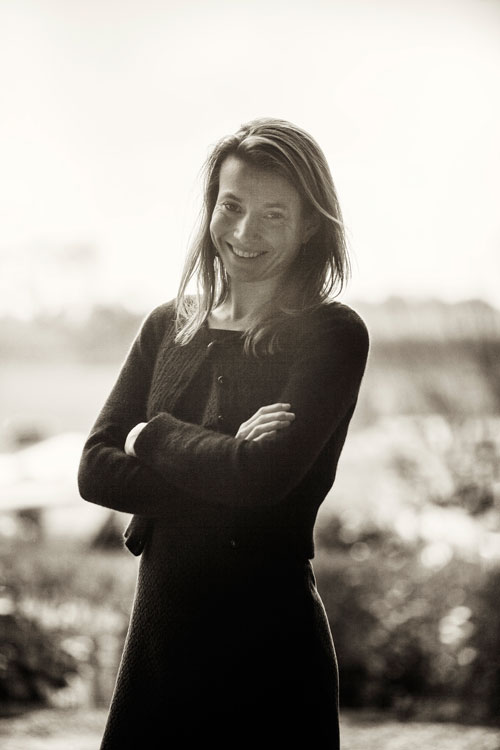 I'm a passionate speaker, and a skilled facilitator/moderator. I enjoy supporting transformational processes in groups, and empowering people and organizations to enhance self-understanding, optimize communications, and foster more inclusive, creative ways of thinking and interacting. I also love working with approaches like Art of Hosting and Social Labs, which are designed and therefore particularly fit for addressing our highly complex, systemic, human-created challenges.
A number of years ago I wrote the book Sustainability from the inside out (in Dutch, published by Prometheus, 2015), together with Froukje Jansen. This book attempts to articulate a newly emerging sustainability-vision and ethic through the personal stories of pioneering leaders in the Netherlands.