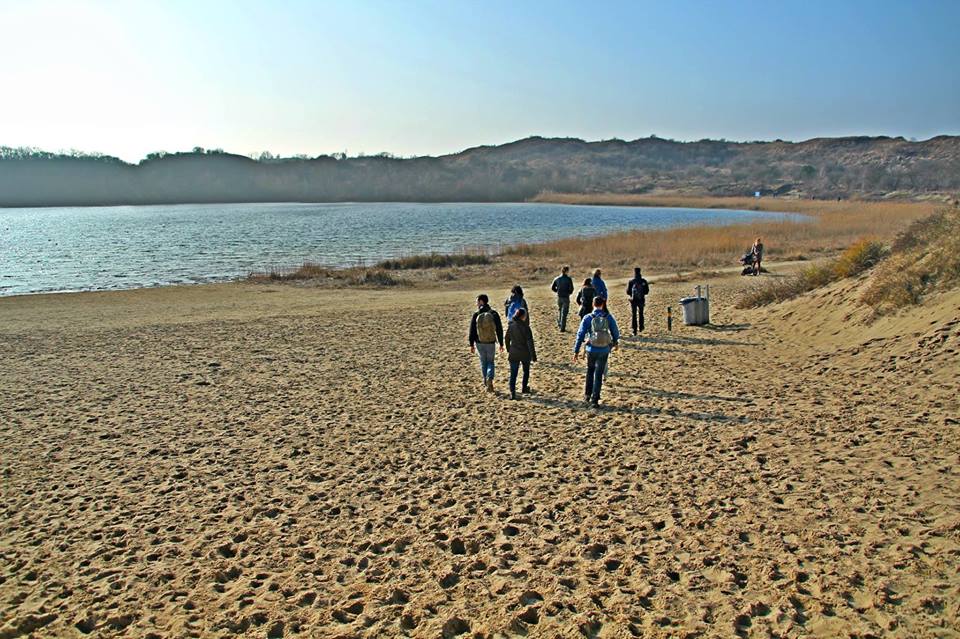 May 27th: Deep Time Walk in the dunes of Meijendel
Magical and mind-expanding Deep Time Walk
Join us for a delightful experience in the beautiful dunes of Meijendel, Wassenaar, the Netherlands.
A 'deep time walk' is no ordinary walk! This walk is not just through the dunes, but also through time and imagination. The whole process of the evolution of the earth will pass by, in both an informative and entertaining way, placing everything you know and who you are in an endlessly greater perspective – a perspective that will likely leave you in awe with the wonder of existence.
I have walked the walk twice, in 2 different places and with 2 different groups, and in both cases it was a fantastic, 'mind opening', and somewhat magical experience.
Come along!! It is worth it 🙂
For more practical information see the online event-invitation here. You can register here.
https://annickdewitt.com/wp-content/uploads/Deep_time_walk.jpg
639
960
Annick de Witt
https://annickdewitt.com/wp-content/uploads/Annick_de_Witt-e1460117153430.png
Annick de Witt
2018-05-25 08:20:52
2021-12-05 11:04:01
May 27th: Deep Time Walk in the dunes of Meijendel